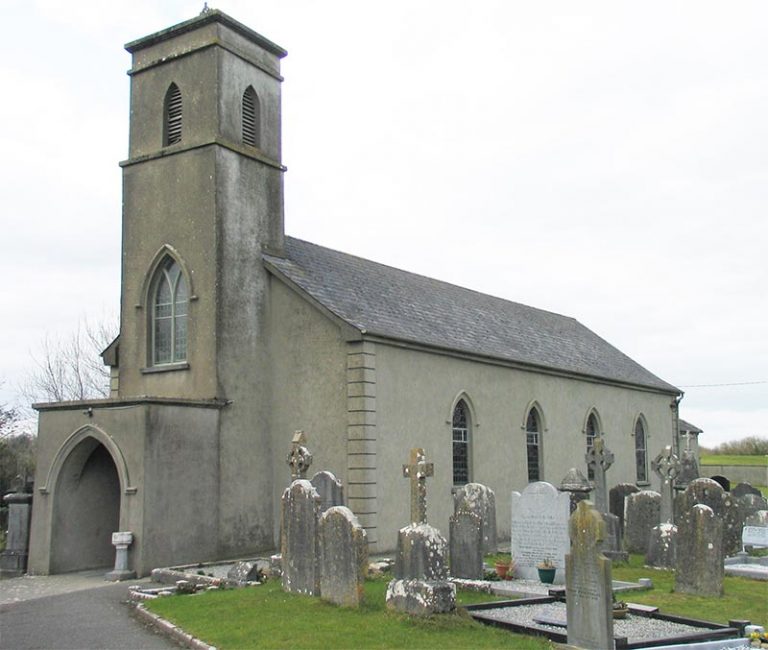 | | |
| --- | --- |
| Sunday | 11.00am |
| Christmas Day & St Patrick's Day | Mass at Sunday time. |
Dunmore, 3.2 kilometers out the Castlecomer Road, has it's own Church and a well-appointed Community Centre – the building that formerly served as the local National Primary School.
The Church, dedicated to The Most Holy Trinity, was built by Fr Henneberry, Adm. of St John's Parish, some time between 1817 and 1820. It was recently refurbished in 2009.
The community has grown in recent years with lots of new housing in the area.
There is a very vibrant community in this neighbourhood and it's particularly favoured by young families attending Mass and availing of the Community Centre's facilities.