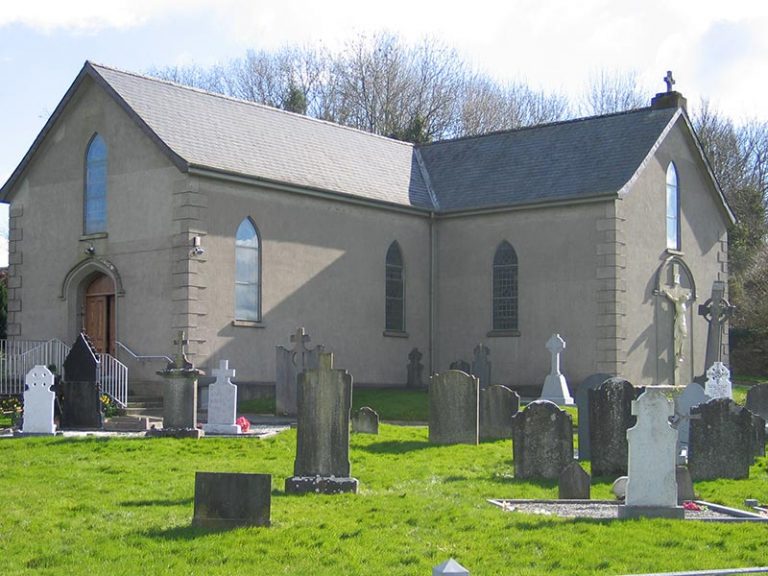 | | |
| --- | --- |
| Sunday | 10.00am |
| Christmas Day & St Patrick's Day | Mass at Sunday time. |
This is a small village community about eight kilometers out the Johnswell Road.
Its Church, The Church of St John the Baptist, was built by Fr Henneberry, Adm. of St John's, about 1820.  It was refurbished in 2009.
Johnswell National school was extended in 2008. Johnswell also boasts of a modern community centre.
Like Dunmore, the Johnswell Community has grown in recent years and is proud of its active and vibrant community spirit.