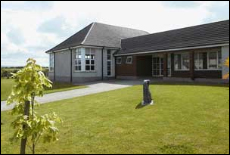 St John's Senior School in Ballybough Street caters for boys and girls from third class to sixth class.
It has a full-time staff of 11, which includes 7 teachers.
There are two Church of Ireland schools also in our parish: a primary school, known as The Model School (056 772 2082) and Kilkenny College (056 776 1544) which is a secondary school.