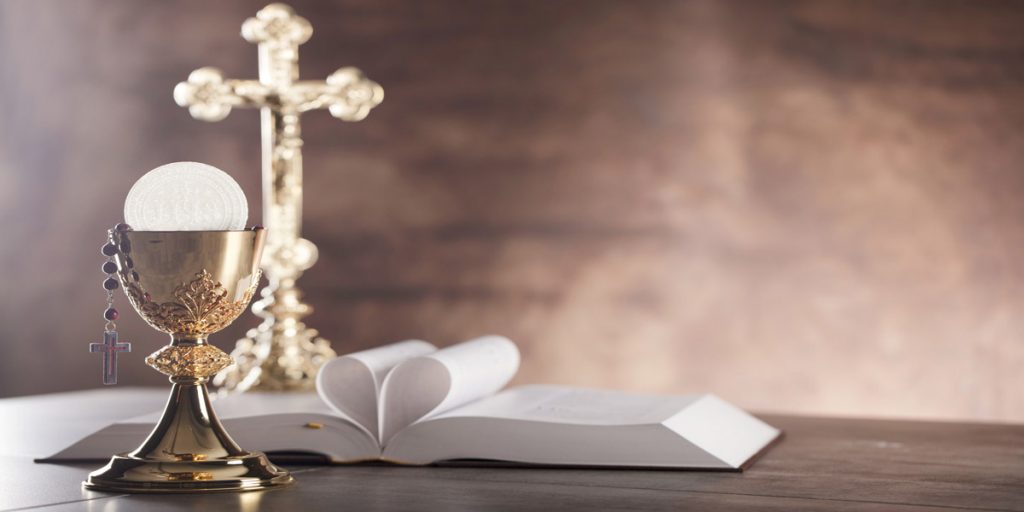 As for First Penance, the preparation for First Eucharist has greatly developed in recent times.
It involves the second class children from The Lake School and some children from The Model School.
More than ever before, the Family and the whole Community are also involved in this preparation, particularly through the 'Do This In Memory' program.
1st Communion Dates for 2019 will be published here once confirmed.